If you've landed here, you've probably clicked a link in one of my social media profiles. Thanks for that.
So, I'm Lisa Vollrath. I make art, and produce how-to lessons and videos, and write books and zines, and teach. On this page, you'll find links to all the places where I post work, or lessons, or things for sale.
I use Substack to send out an email every couple of weeks, to sort of recap everything I've been up to lately. It's the best place to hear about new work, new stuff for sale, new creative projects, and the like.
If you're into paper dolls, here's where you can find mine: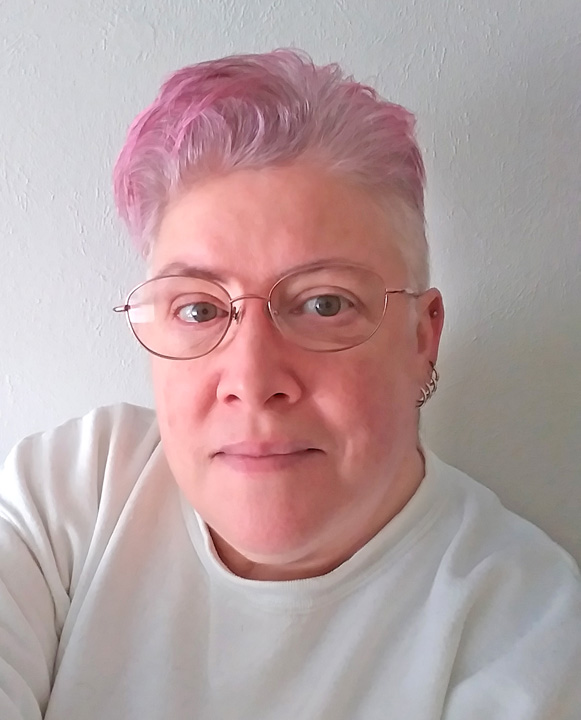 If you're interested in my AI work, you can find that here:
I have a few online shops where I sell artwork, or my artwork printed on stuff, and books:
And if you're interested in gluebooks, you can find mine here: